Keep your eye on the bigger picture
Get a complete view of your workforce and take time management to the next level with biometric time attendance software.
A seamless time attendance system
Managing your employees' schedules can take up a lot of your own time. This leads to poor rota management and unreliable attendance records. In an emergency, you need to know that all your staff are clocked in and accounted for. Acutec Attendance streamlines time management and offers an easy, secure way to monitor and report on employee activity.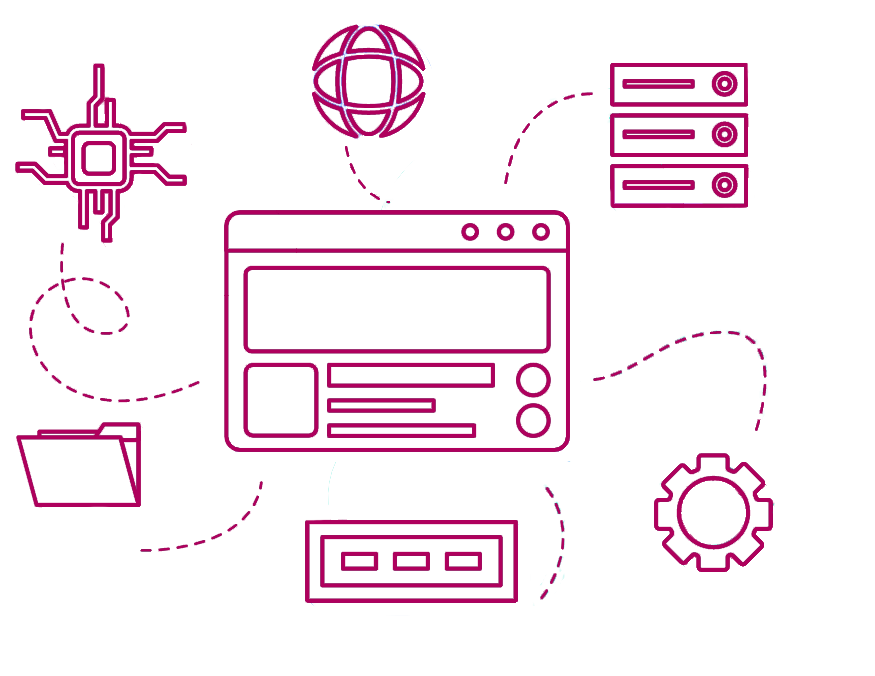 ACUTEC Attendance is a biometric time attendance system, designed to give HR departments peace of mind. 

Know exactly which members of staff are in the building at all times and keep track of all holiday, overtime and sick leave. Through fingerprint and facial recognition, you can ensure an accurate overview of attendance no matter the time of day.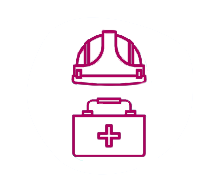 Get a complete overview of everyone in the building on-demand.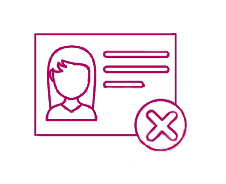 Buddy clocking prevention
Prevent buddy clocking with individual biometric recognition.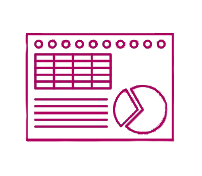 Eliminate tedious spreadsheet-filling and update data in real-time.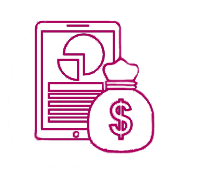 Use the Bradford Factor to track costs and patterns in employee time-off.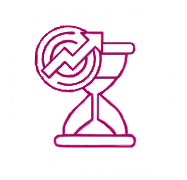 Healthier work/life balance
Track user activity and monitor when employees work overtime.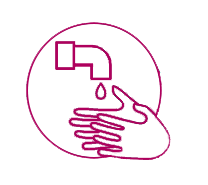 Hands-free tracking for those in the food manufacturing industry.
ACUTEC Attendance is built to suit your schedule. Get instant reports on your full-time, part-time and seasonal workers in one place. Easily incorporate shifts, weekend work and overtime to meet the demands of your business.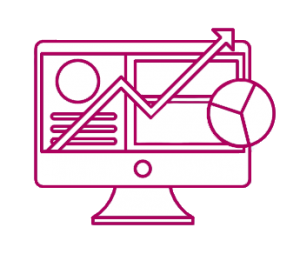 Manage rotas from one centralised dashboard. The cloud-based time attendance system allows you to take a roll call at any time and enables staff to book their own time off.
Configure secure and comprehensive reports for managers and ensure your staff's safety.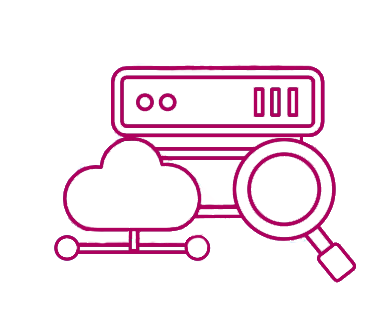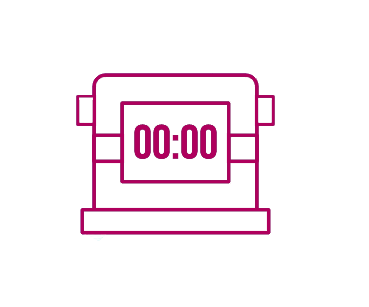 Ensure employees don't overwork by setting limits on the number of workable hours. You can also link ACUTEC Attendance to your payroll to automatically compensate overtime.
ACUTEC has provided expert IT solutions to organisations of all shapes and sizes across the UK for over two decades. We're dedicated to providing suitable, secure and reliable technology solutions to meet your business needs and challenges. Our bespoke software is designed with your expertise and transformation goals in mind. Whether you're a small business or a large enterprise, our highly qualified experts can deliver exactly what you need.