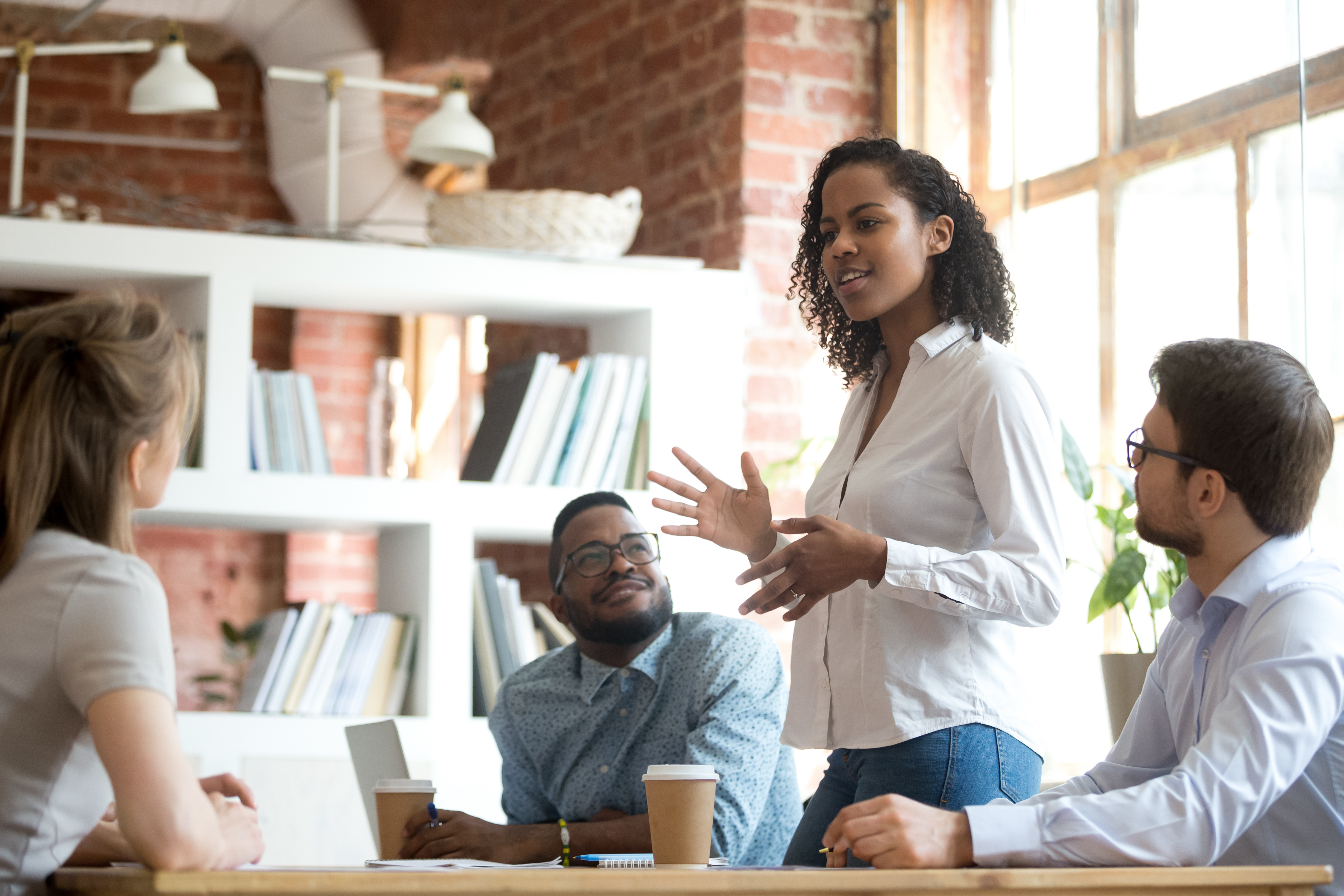 Are you making the most of Microsoft Teams?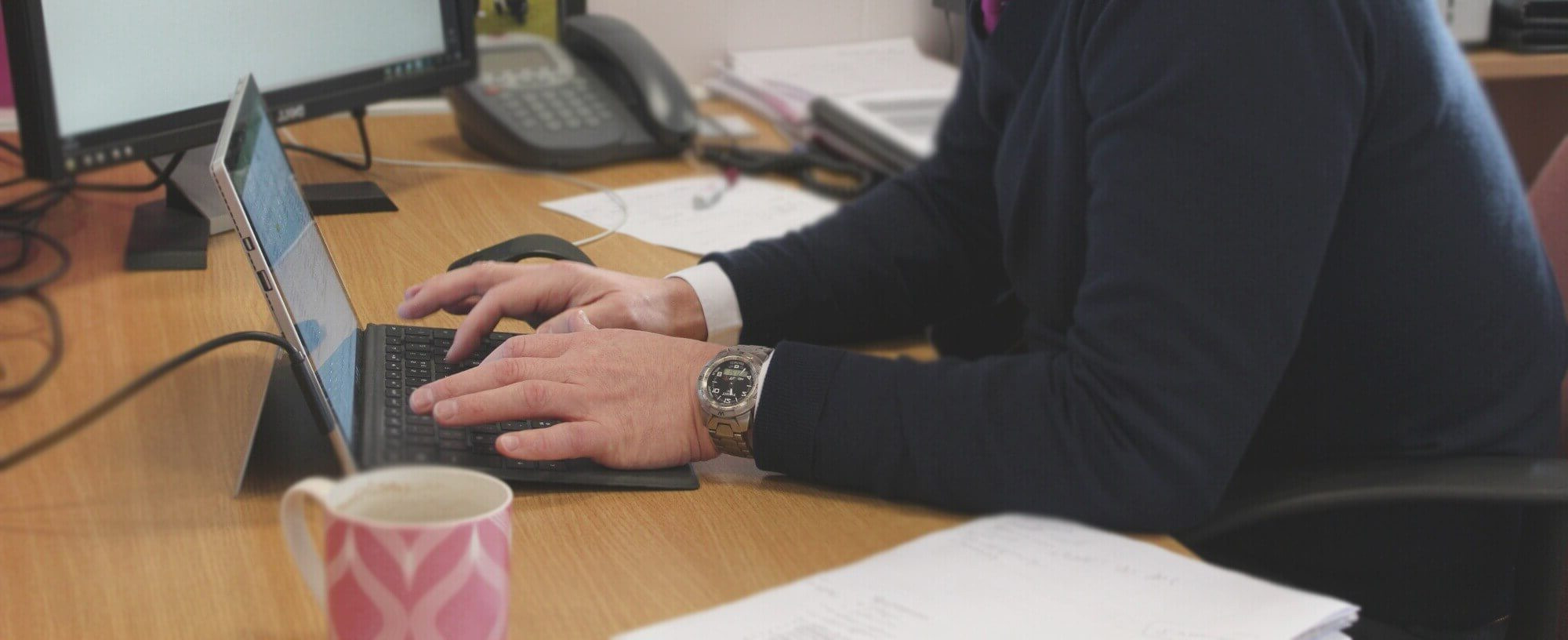 Trusted IT Services to support and enhance your business operations.
We are your trusted IT Support experts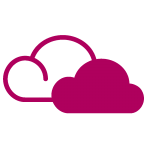 Discover the solutions that will bring you greater productivity and efficiency to transform your business. Reach for the Cloud with the IT experts.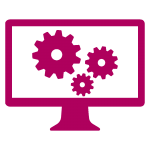 We write software specifically to your requirements to give you the experience you have always wanted. Get the software that will fix your problems and not someone else's with the IT experts.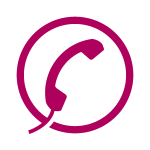 We'll take care of your systems so that you can stay focused on your business. Discover IT Support with a 15 minute response time, guaranteed fix and world class service from the IT experts.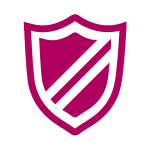 Don't let yourself become the next news headline. Every business is vulnerable to cybercrime. Protect your data, finances and reputation with cyber security and IT Support from the IT experts.
An award winning IT Support and Managed IT Services company in Birmingham serving the Midlands
IT Support with a world class service is at the heart of all we do at ACUTEC. We're an IT Support company near Birmingham in the Midlands that specialises in providing Managed IT Services, Security, Software Development and Cloud Services.
We pride ourselves on our support offering that includes a 15 minute response time, guaranteed fix, 24/7 service and pro-active monitoring. As a Microsoft Gold Partner, we are experts in Cloud Services and migration projects, offering Office 365 and Microsoft Azure. We are a business focused IT Company that works with you to align your technology to your strategic objectives.
For a world class service that enables you to achieve more every day, say hello to ACUTEC.
Sign up to our newsletter
We are committed to your privacy. ACUTEC uses the information you give us to contact you about our relevant content, products and services. You can unsubscribe from these communications at any time. For more information, see our Privacy Policy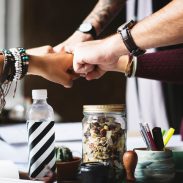 How to Create a Team in Microsoft Teams
Microsoft Teams is a great tool for changing the way in which people communicate. Instead of having multiple email threads on the same topic, the application allows for conversations to be more natural and inclusive.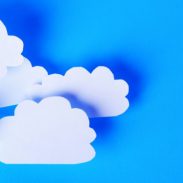 Find out more about the Cloud and whether it is right for your business in our infographic. Find out what the difference will be, what it actually means and all about the security.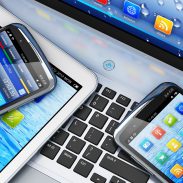 Sharepoint Online or On Premise?
On launch, SharePoint was only available as an on-premise platform. But Office 365 saw the launch of an online version. Both versions are popular, and have their own advantages and drawbacks.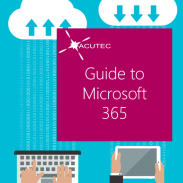 Download our Guide to Microsoft 365 to see how your business can benefit from a range of collaboration tools, and security features to protect the business.
Thanks Sam for all your help this morning – really appreciated.

Asif was speedy and efficient and didn't mind my techno phob slowness. Thank you.

thanks for clearing up this matter – really appreciate the promptness

Thank you for sorting so quickly 🙂

I am delighted with the service received, as I have been able to get back to working on my files.
Job well done!
'I think the key issue is that we have people we can trust. We can phone them up and get an answer over the phone or they can do the super IT thing and take over your computer while you're sitting at your desk.'
Get IT Support that always puts the client and the service first
Join us at one of our events for industry leading knowledge and networking opportunities.