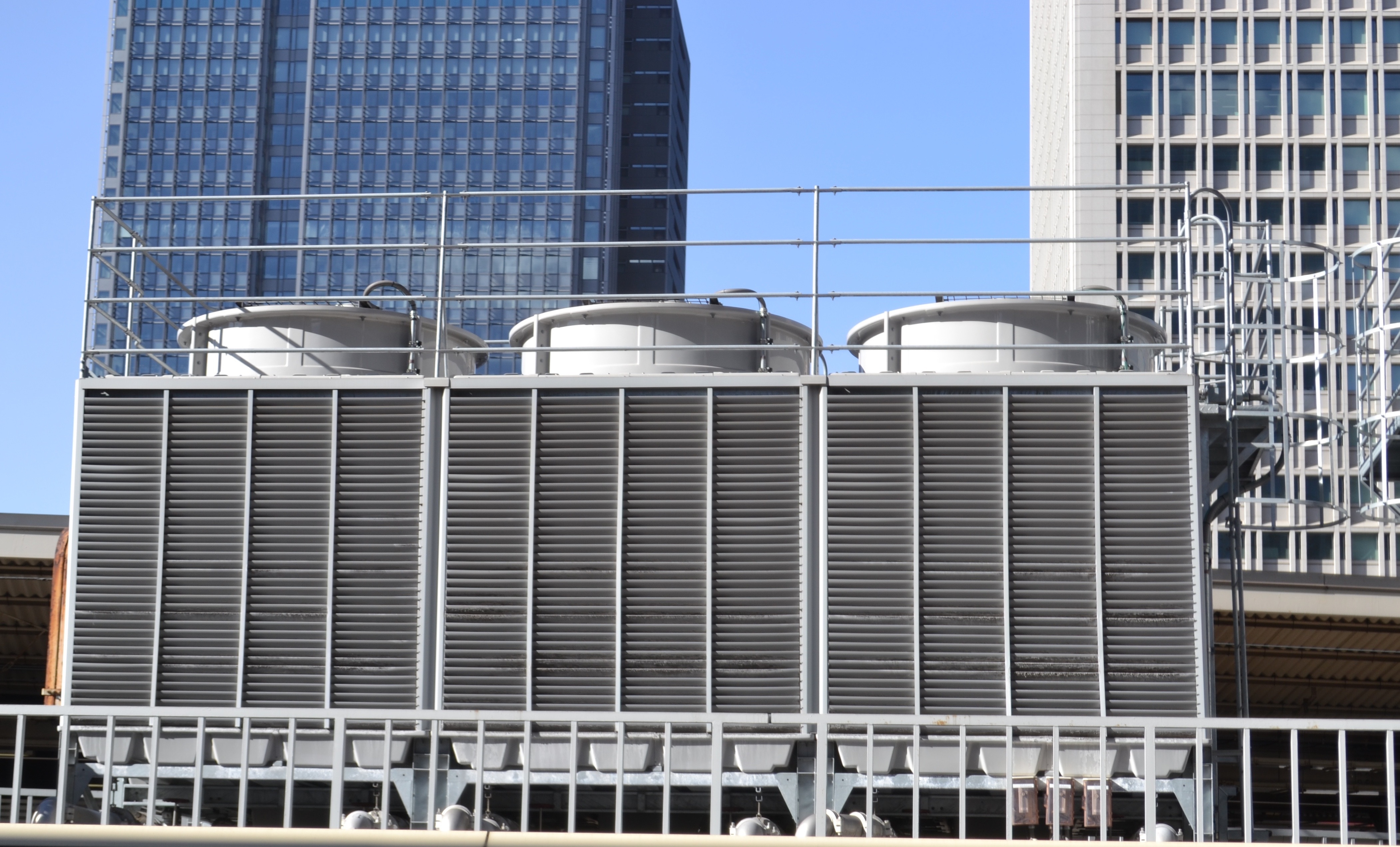 Returning to work? Aware of Legionella?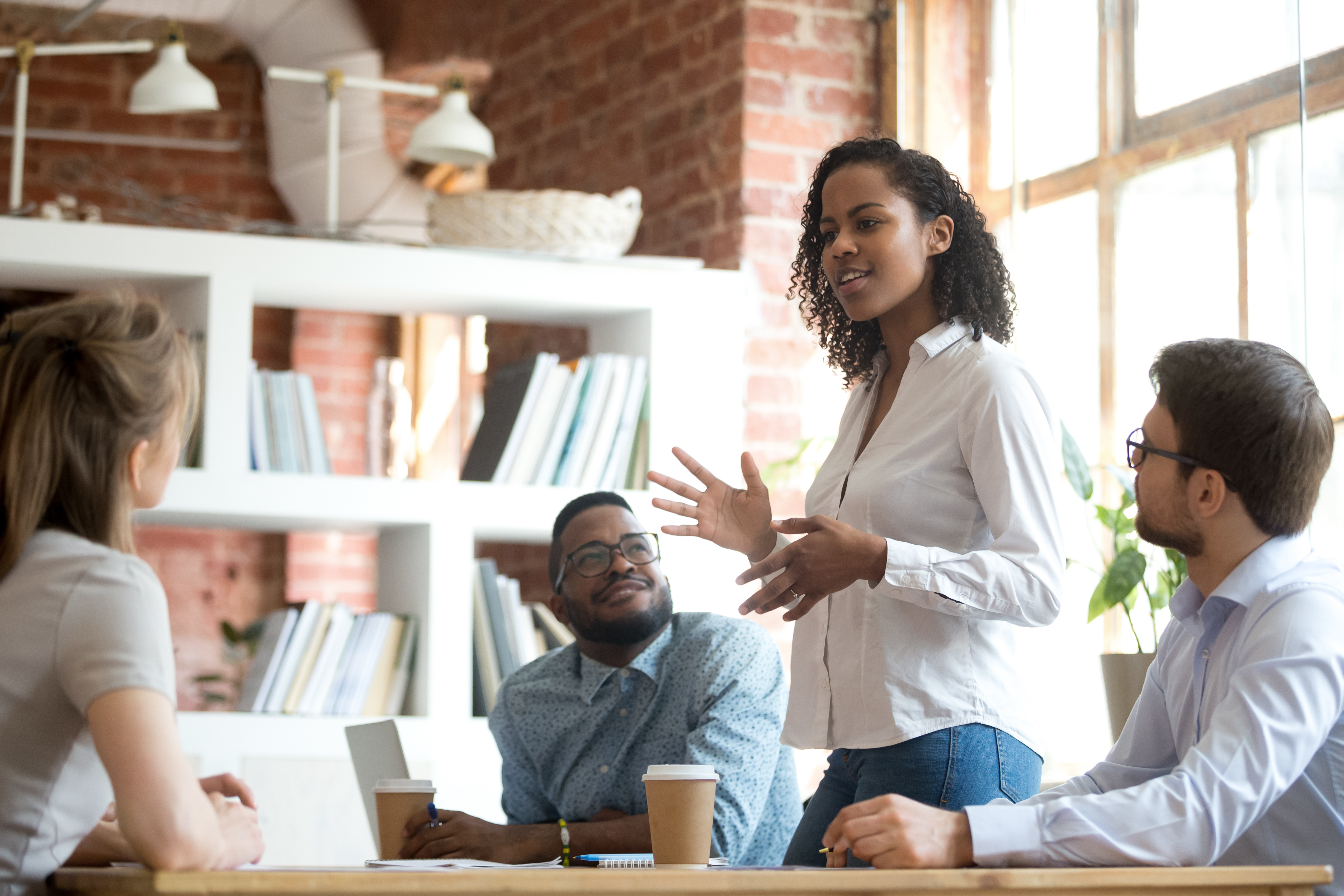 Are you making the most of Microsoft Teams?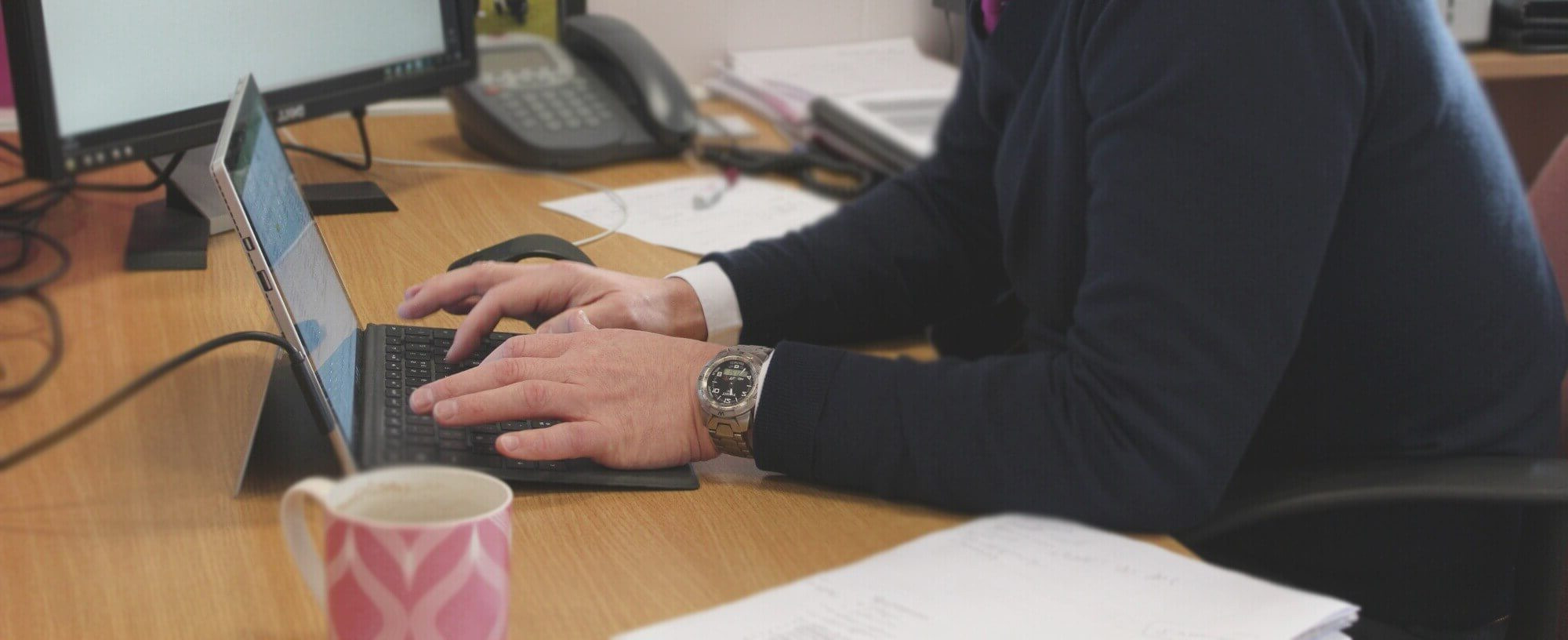 Need IT service and support from experts?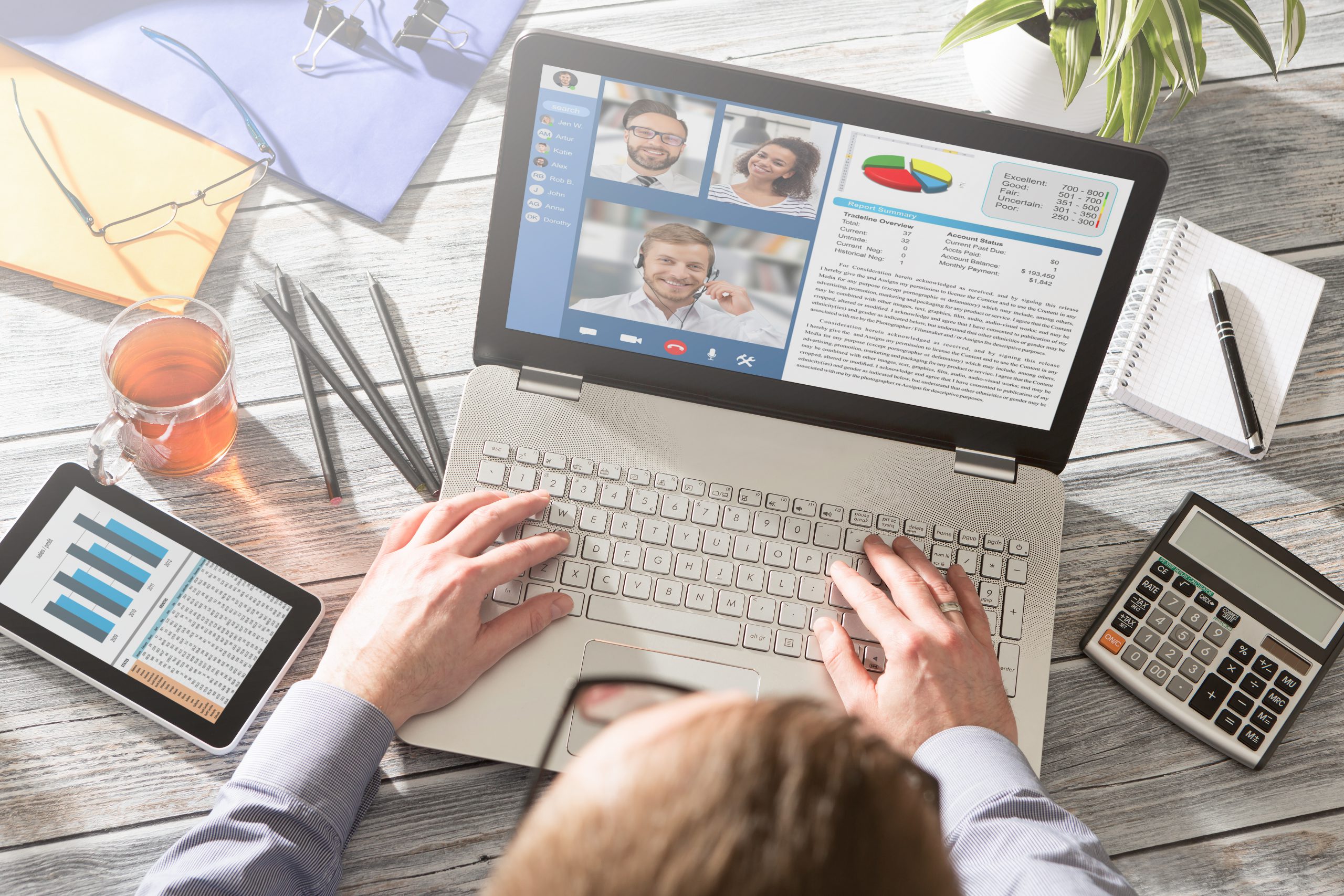 Which video calling app is right for you?
Our team are working from home and can access everything they need – as if they were physically in our office. For hints and tips on working from home for your teams view our work from home resource hub here.
Home Wi-Fi will not perform as well as business Wi-Fi, for speeds or performance. But if you manage your home internet by reducing devices connected, users and more to make it more stable. Here are our tips on managing your home Wi-Fi. 
Scammers will use anything to their advantage, and the global Coronavirus crisis is no exception. Find out how you can stay safe from Coronavirus fake news, scams and device safety.
Fed up of worrying about backups and taking tapes offsite? Azure Backup is a cloud-based alternative to physical storage devices. Find out more about cost savings and shorter recovery times for your backups!
An award winning IT Support and Managed IT Services company in Birmingham serving the Midlands
IT Support with a world class service is at the heart of all we do at ACUTEC. We're an IT Support company near Birmingham in the Midlands that specialises in providing Managed IT Services, Security, Software Development and Cloud Services.
We pride ourselves on our support offering that includes a 15 minute response time, guaranteed fix, 24/7 service and pro-active monitoring. As a Microsoft Gold Partner, we are experts in Cloud Services and migration projects, offering Microsoft 365 and Microsoft Azure. We are a business focused IT Company that works with you to align your technology to your strategic objectives.
For a world class service that enables you to achieve more every day, say hello to ACUTEC.
We are your trusted IT Support experts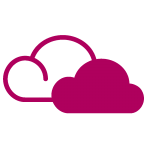 Discover the solutions that will bring you greater productivity and efficiency to transform your business. Reach for the Cloud with the IT experts.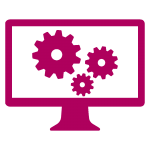 We write software specifically to your requirements to give you the experience you have always wanted. Get the software that will fix your problems and not someone else's with the IT experts.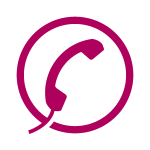 We'll take care of your systems so that you can stay focused on your business. Discover IT Support with a 15 minute response time, guaranteed fix and world class service from the IT experts.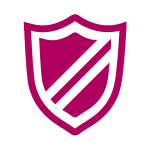 Don't let yourself become the next news headline. Every business is vulnerable to cybercrime. Protect your data, finances and reputation with cyber security and IT Support from the IT experts.
Our values are at the heart of everything we do on a daily basis. At ACUTEC, we believe they are key to providing the best support we can to our clients.

We want you to feel like you are in safe hands. We use the best technologies and our staff are always being invested in to ensure they are the cutting edge of the industry. We fix things before you know they have happened.

Our team is obsessed with technology. We all love what we do, whether we are on the helpdesk, coding applications or growing the business in sales or marketing. We love technology and how it helps our clients.

We believe that when technology is used to its full potential you can achieve more. Whether that's deploying a solution to help achieve an objective or an end-user getting more out of their working day. Technology makes us smarter.

Even when the going gets tough, a positive attitude to the task at hand can make a world of difference. At ACUTEC we approach everything with an open mind and optimistic outlook.

We believe that if you're part of the ACUTEC team then you should be able to voice your opinions and ideas. We welcome suggestions from our staff and have an open-door policy. We value everyone's input.

We believe if you commit to a promise then you should aim to deliver it to the best of your ability. Our team is dedicated to helping each other and our clients to achieve more.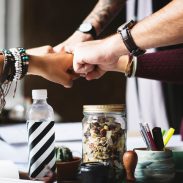 How to Create a Team in Microsoft Teams
Microsoft Teams is a great tool for changing the way in which people communicate. Instead of having multiple email threads on the same topic, the application allows for conversations to be more natural and inclusive.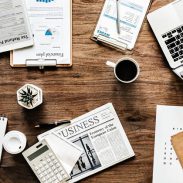 What's the difference between Microsoft 365 and Office 365?
Microsoft 365 is one of the latest products to come out as part of Microsoft's Cloud offering. The only problem is a lot of people think about Microsoft 365 and get it confused with Microsoft Office 365. A lot of people think that it's the same thing.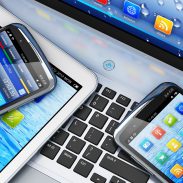 Sharepoint Online or On Premise?
On launch, SharePoint was only available as an on-premise platform. But Office 365 saw the launch of an online version. Both versions are popular, and have their own advantages and drawbacks.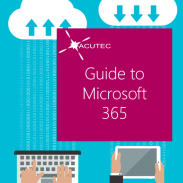 Download our Guide to Microsoft 365 to see how your business can benefit from a range of collaboration tools, and security features to protect the business.
Pallavi, excellent as usual – thank you!

Very speedy help provided.
Very good service.

As always Lewis was very helpful.

Problem solved quickly – thanks Sam

Appreciated the cheery efficient response especially at this strange time 🙂 Thanks team ACUTEC!

Very friendly and professional service!

Thanks to Harshim for his help

Winston solved my problem quickly and efficiently
'I think the key issue is that we have people we can trust. We can phone them up and get an answer over the phone or they can do the super IT thing and take over your computer while you're sitting at your desk.'
Get IT Support that always puts the client and the service first
Sign up to our newsletter
We are committed to your privacy. ACUTEC uses the information you give us to contact you about our relevant content, products and services. You can unsubscribe from these communications at any time. For more information, see our Privacy Policy
Get started with Microsoft Teams today! Check out our Teams quick start guide.