Thank you for downloading our free guide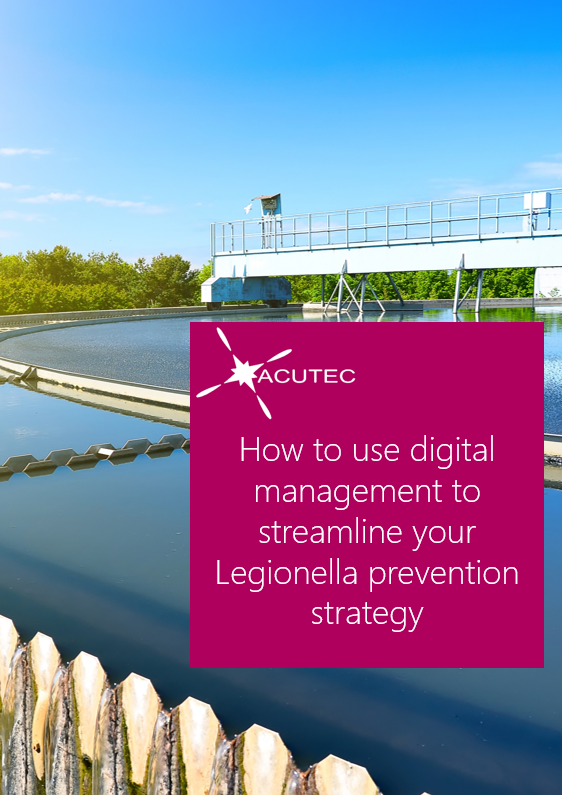 You can also access a copy from your inbox at any time. 
Take better control of your legionella testing today and discover what a digital management system can do for your business. 
 And, while you're here, why not sign up to our blog to get more helpful IT insights?